Workshop organized by Tribhovan University, Nepal at Ahmedabad on 17th March, 2017
27/03/2017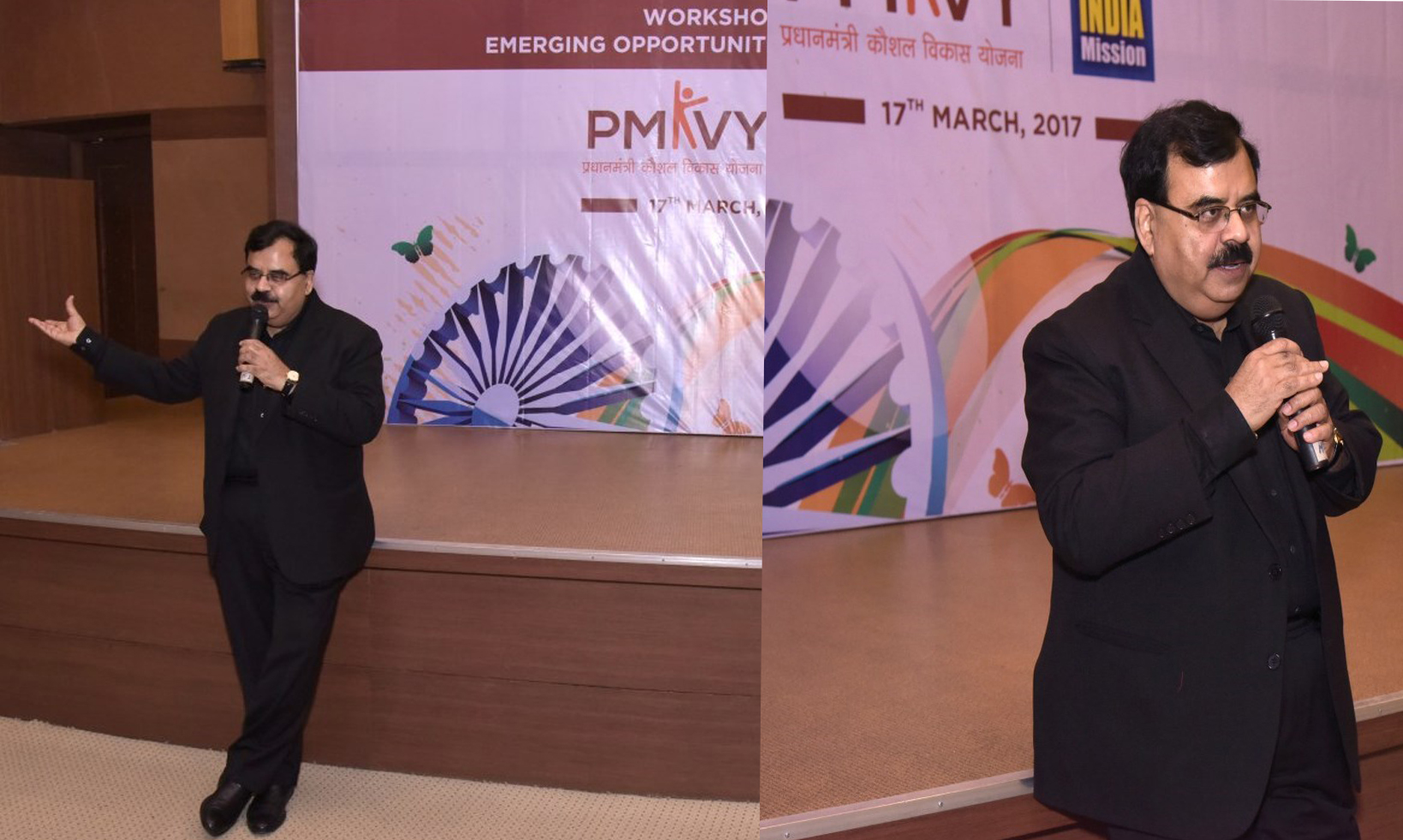 Dr Roopak Vasishtha, CEO AMH SSC attended a workshop organized by the Tribhovan University, Nepal to explore possibilities of a tie up of AMH SSC with them to replicate the Skill ecosystem in Apparel and other sectors in Nepal.
Around 8 other SSCs also took part.
The Vice Chancellor and Head International tie ups also attended the workshop.
Tribhovan University is the largest university in Nepal and around 3 Lac students pass out from this university annually.
They have their presence in 74 out of 75 districts in Nepal.